As a means of recording the passage of time, the 13th century was that century which lasted from 1201 to 1300. In the history of European culture, this period is considered part of the High Middle Ages, and after its conquests in Asia the Mongol Empire stretched from Korea to Eastern Europe.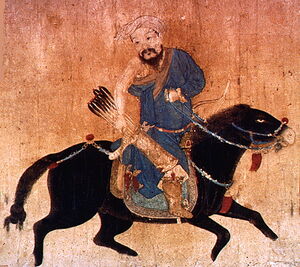 Significant people
Edit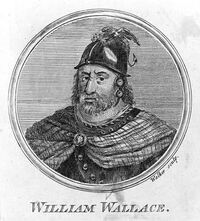 Inventions, discoveries, introductions
Edit
Decades and years
Edit
External links
Edit
Ad blocker interference detected!
Wikia is a free-to-use site that makes money from advertising. We have a modified experience for viewers using ad blockers

Wikia is not accessible if you've made further modifications. Remove the custom ad blocker rule(s) and the page will load as expected.