The sixteenth century BC was the time period from 1600 BC to 1501 BC.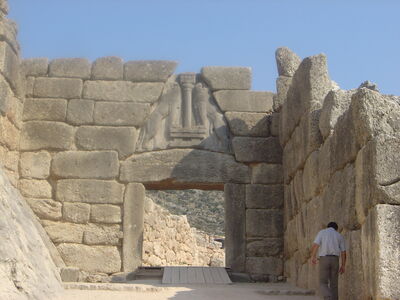 1700 BC–1500 BC — Hurrian conquests.
ggigidskljsdaklsa piuddsaf
(approx.): the flood of Deucalion, according to O'Flaherty, Augustine, Eusebius, and Isidore (bishop of Seville).

Significant persons
Edit
References
Edit
Decades and years
Edit
Ad blocker interference detected!
Wikia is a free-to-use site that makes money from advertising. We have a modified experience for viewers using ad blockers

Wikia is not accessible if you've made further modifications. Remove the custom ad blocker rule(s) and the page will load as expected.