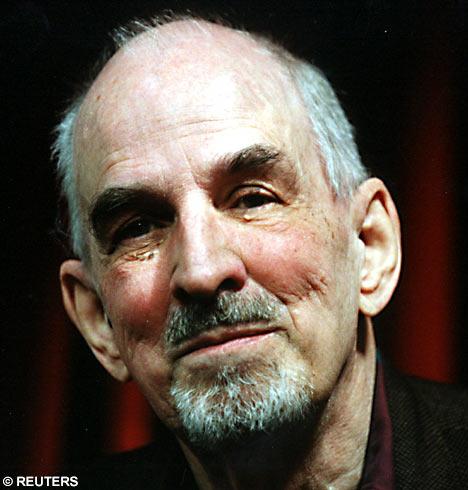 Actress Article in Wikipedia EN: Ingmar Bergman
Born:1918
Married:
Died:2007
Buried:
Spouse(s)
Edit
Else Fisher (m. 1943-1945)
Ellen Lundstrom (m. 1945-1950)
Gun Grut (m. 1951-1959)
Kabi Laretei (m. 1959-1969)
Ingrid von Rosen (m. 1971-1995)

Lena Bergman (December 21, 1943)
Eva Bergman (September 5, 1945)
              m. Henning Mankell
Jan Bergman (1946-2000)
Mats Bergman (May 5, 1948)
Anna Bergman (May 5, 1948)
              m. Peter Brown
                      Michael Mats Brown
Ingmar Bergman Jr (1951)
Daniel Sebastian Bergman (September 7, 1962)
Maria von Rosen (1959)
Linn Ullmann (August 9, 1966)
1st Generation
1 Ernst Ingmar Bergman (1918-2007)
2nd Generation
3rd Generation
Back to Celebrity Ancestors
References
Edit
Contributors
Edit
Ad blocker interference detected!
Wikia is a free-to-use site that makes money from advertising. We have a modified experience for viewers using ad blockers

Wikia is not accessible if you've made further modifications. Remove the custom ad blocker rule(s) and the page will load as expected.