Roger Moore
was born
14 October
1927
.
Gallery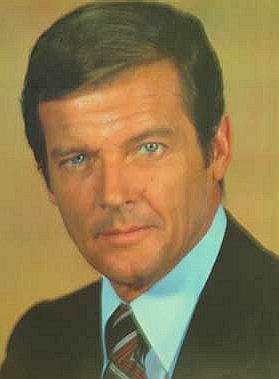 Parents
Father: George Moore
Mother: Lillian "Lily" Pope
Ancestry
1st Generation
1 Roger George Moore (1927)
2nd Generation
2 George Moore
3 Lillian "Lily" Pope
3rd Generation
4 Alfred George Moore
5 Jane Cane
6
7
note
george alfred moore jane (nee Cane)
Siblings
Footnotes (including sources)
Ad blocker interference detected!
Wikia is a free-to-use site that makes money from advertising. We have a modified experience for viewers using ad blockers

Wikia is not accessible if you've made further modifications. Remove the custom ad blocker rule(s) and the page will load as expected.