Roy W. Hunt
was born
November 1897
in
Illinois
to
Charles E. Hunt (1860-1947)
and
Mary Emma Boycan (1866-1954)
and died
1976
of unspecified causes. He married
Lillian Shields (?-?)
. Ancestors are from the
United States
.
Hunt was a farmer noted for his humor and ability to repair and restore old guns.


Children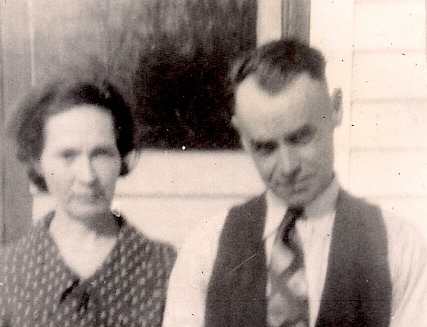 Footnotes (including sources)
| | |
| --- | --- |
| ‡ General | US Census, 1900, Farrington, Jefferson, IL |
Contributors
Ad blocker interference detected!
Wikia is a free-to-use site that makes money from advertising. We have a modified experience for viewers using ad blockers

Wikia is not accessible if you've made further modifications. Remove the custom ad blocker rule(s) and the page will load as expected.