Samuel Messerli
Niklaus Messerly born 1792 (presumed to be Nicholas Messerly (1793) has a baptism record showing Samuel Messerli and Anna Barbara Schaer as parents.
Documentation notes
Edit
Strange: Other than Samuel, there are no swiss death records for anyone else in this family. Not the father, not the sons. One possible explanation is that they all emigrated to the US.







Source: LDS recordsFor more info see the Notes on this page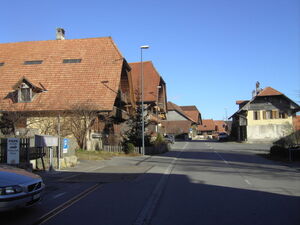 Ad blocker interference detected!
Wikia is a free-to-use site that makes money from advertising. We have a modified experience for viewers using ad blockers

Wikia is not accessible if you've made further modifications. Remove the custom ad blocker rule(s) and the page will load as expected.