2010-07-03 status update: Phlox has been on wiki break for 6 months, but his lawn has not been mowed for a month and the bills are piling up so he may or may not be able to help with the difficulties with forms that apparently surfaced after an upgrade to the Semantic Forms package in March.
During late 2009, he did some work upgrading Familypedia to take advantage of some good work on structured wiki features that has taken place over the last two years.
Phlox—
Anyway, if you have any questions or comments on pages Phlox has edited, please post on his discussion page. The following are various a cheat sheets for his use.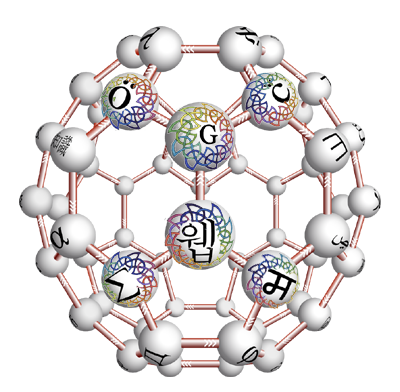 Checkups
Recommendations
Firefox with Operator and Tabs Mix Plus add ons installed.
Two extra batteries for the portable power tools
Technical
Nice example pages
To Do
Infrastructure
Collapsible lists?
Update tables in List of genetic results derived from historical figures
Add some trees to Riggs DNA article to illustrate
Famous persons signatures.
DNA template- make it also do a straight DNA table like those at http://isogg.org/famousdna.htm

add red highlights for the markers with high polymorphism.
fun stuff
signatures from wwI draft reg.
Potential references
Phlox tools
Other handy info
Boneyard- Past work
{{subst:User:Phlox/new article2 | name=Name | surname=Hester | date=cYYYY | spouse= | father= |mother= |child= }}

{{subst:User:Phlox/new rosie| name=Name | surname=Hester | date=cYYYY | spouse= | father= |mother=|child=}}