Ad blocker interference detected!
Wikia is a free-to-use site that makes money from advertising. We have a modified experience for viewers using ad blockers

Wikia is not accessible if you've made further modifications. Remove the custom ad blocker rule(s) and the page will load as expected.
Walter Messerly
Essential information on this individual has not been located; therefore this article needs attention. Feel free to edit this page to help everyone learn more about this ancestor.

Please obey Copyright; do not copy material from other sources without permission.
Documentation notes
Edit
Father CHARLES MESSERLY and mother ELIZABETH SENN married 04 FEB 1858 , Tuscarawas, Ohio
Lived in Cooper, Webster, Iowa, see 1880, 1900, 1910 census's Children:
Unless indicated otherwise, data is familysearch.org and may be verified there by running searches on the given names and dates.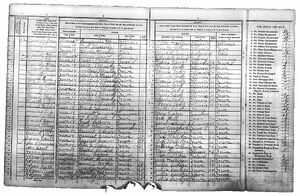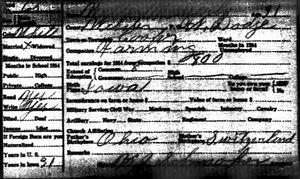 ^

Iowa State Census Collection, 1836-1925, Roll IA1925_1983, Line4

^

detailed data on Julian available in Julian's article